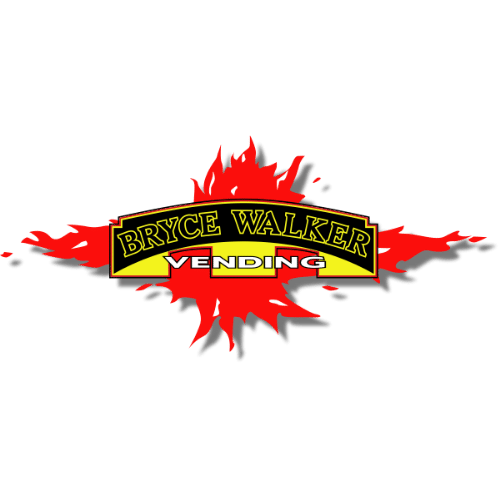 Canteens at the touch of a button!
Bryce Walker Vending has the perfect solution for a busy workplace that needs to be fed. Let's face it, any workforce is not very productive if a good lunch isn't available, but canteen costs these days are prohibitive even for large firms.
We can provide a fully functioning suite of vending machines for hot and cold snacks and drinks. Combine that with a microwave and a fully stocked chilled food machine capable of dispensing plated food we will remove all the hassle and headaches associated with Food Hygiene, canteen staff and Health and Safety but leave you with happy, well-fed staff.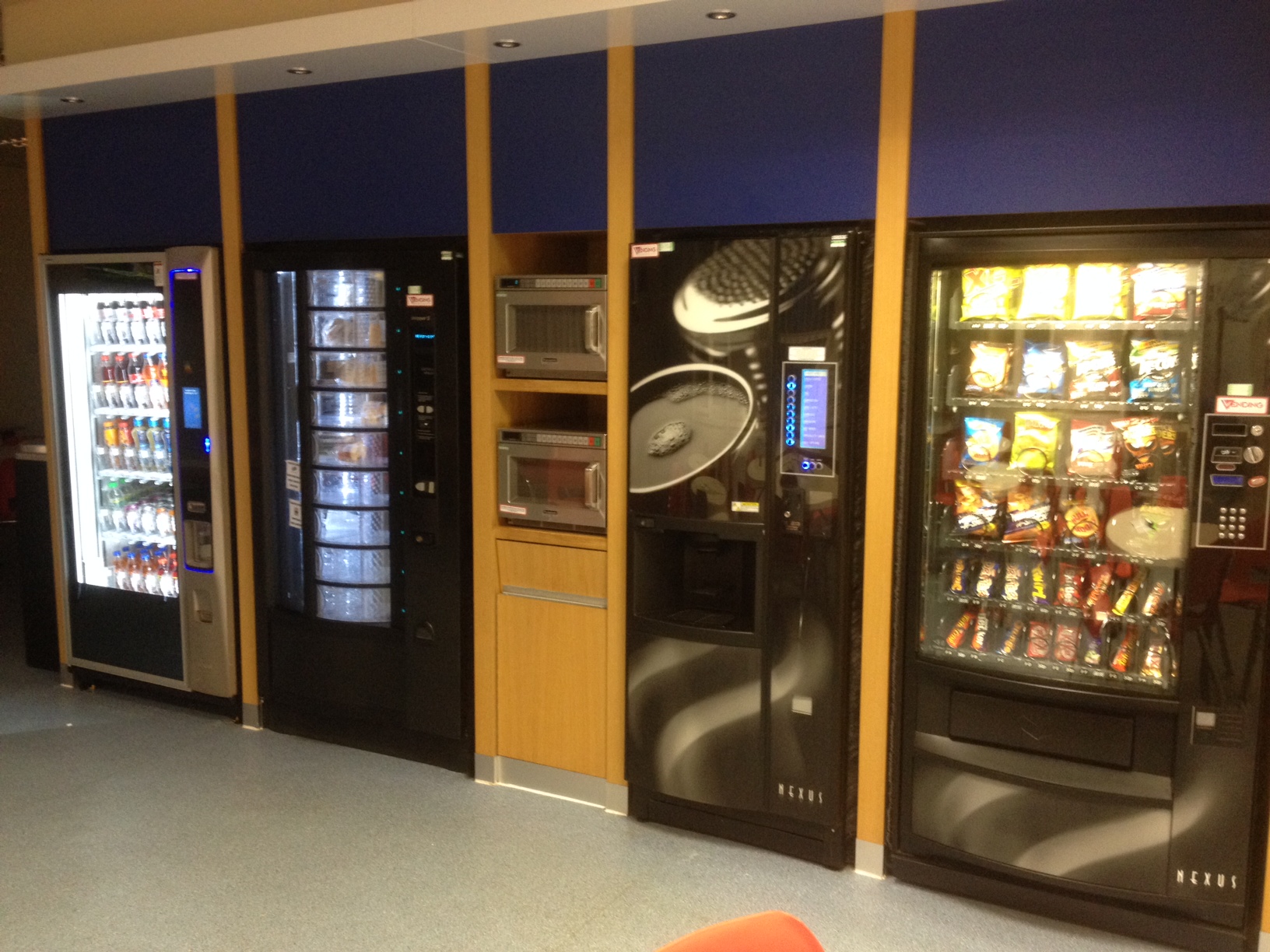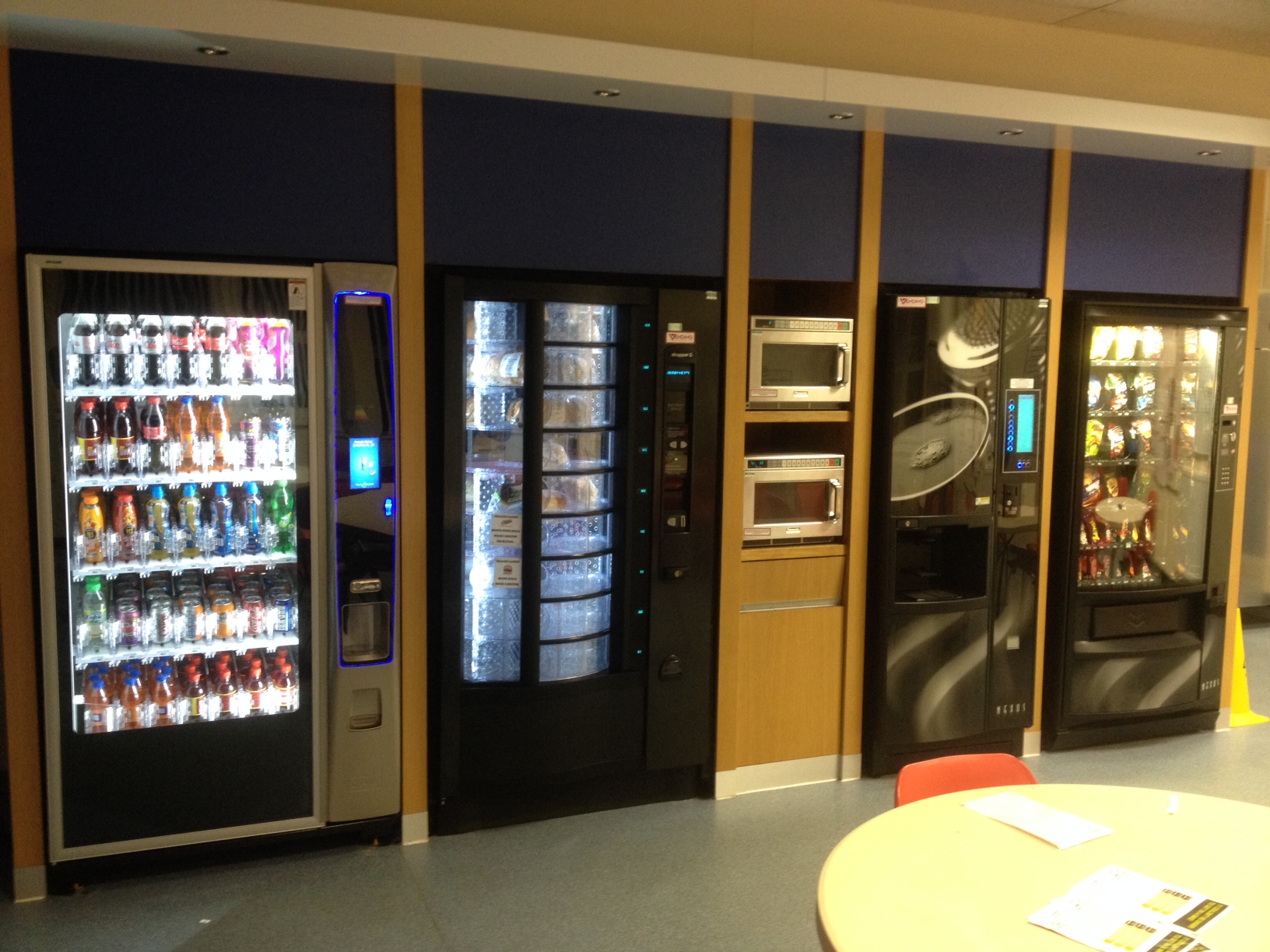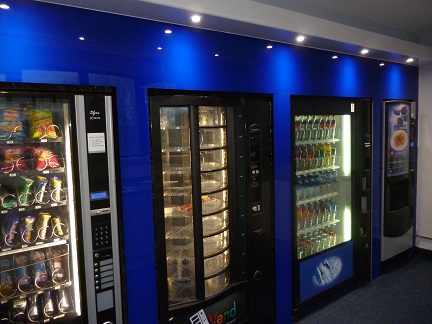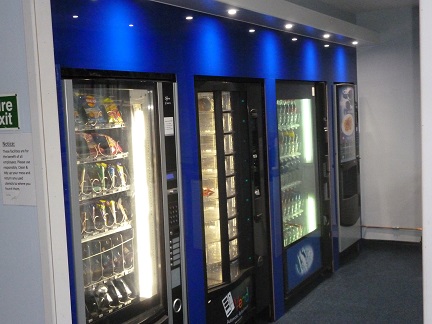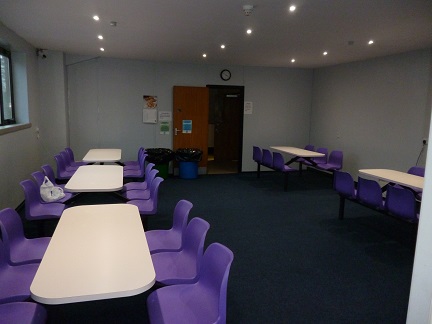 Call Us Today
Chat With An Expert
Call us today to for a free business survey!