Bryce Walker Vending – Dumfries
Providing the South of Scotland with the best vending machines and the best deals
Bryce Walker Vending
Our Products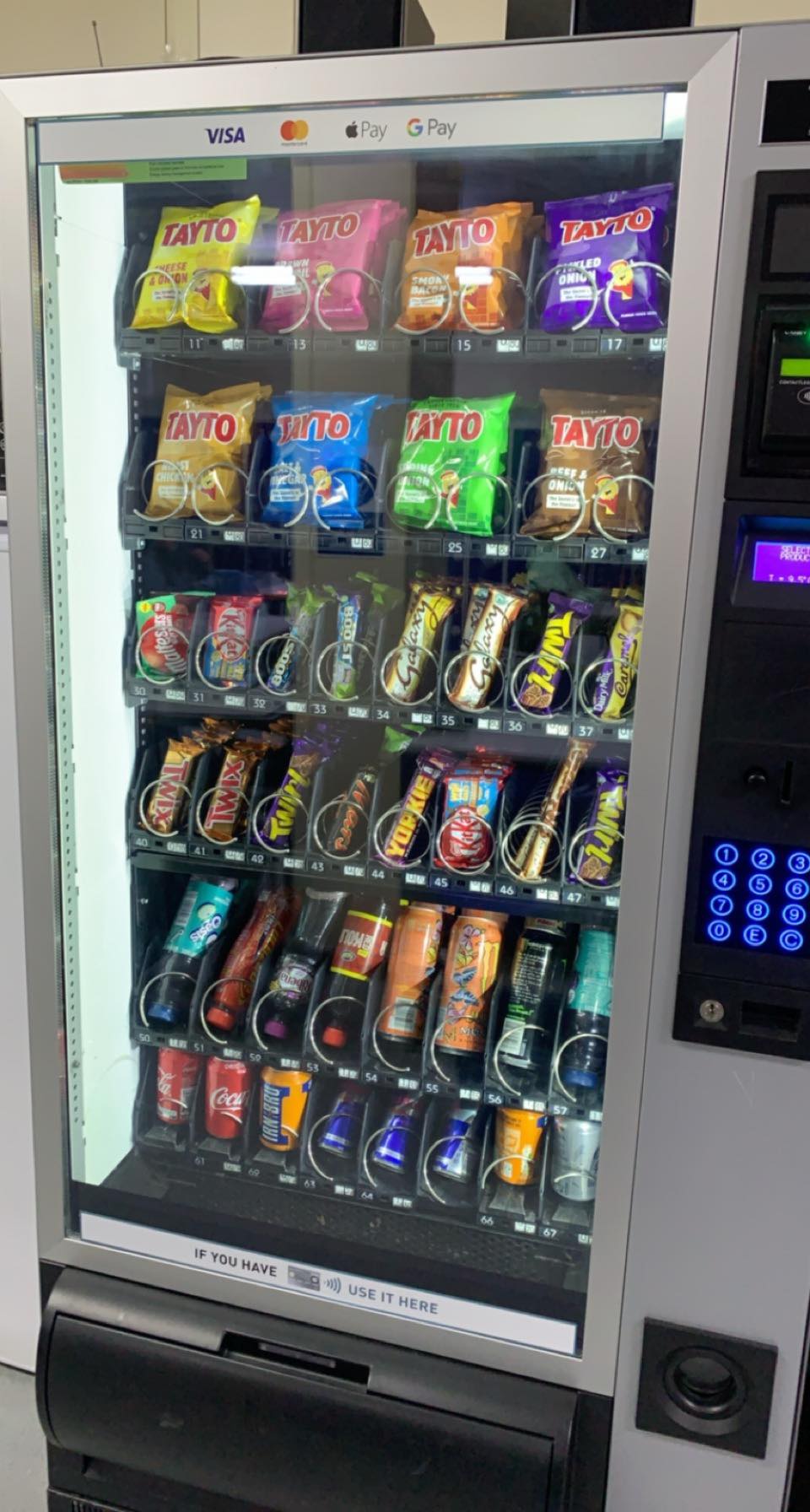 Keep your staff and customers happy with their favourite snacks!
we don't just supply vending machines we also keep them stocked up so your staff and customers never have to worry about where there next snack is coming from.
Our re-stock service works around you and your business and we can re-stock with a range of differnet snacks depending on your personal favourites. Ask us today about our re-stock service.
Call Us Today
Chat With An Expert
Call us today to for a free business survey!